When someone tells me I can have a bite
truer words can not have been said before this!!! hahahahahah whatshouldwecallme:
st. patty's in a nut shell
i know i might be obsessed, but this is definitely st patrick's day condensed in 5 gifs whatshouldwecallme: After the 1st shot: After another: But then after a few more:
When I'm trying to follow along at yoga
the truth hurts…. whatshouldwecallme:
1 tag
2 tags
VC funding by Novogratz →
I'm not going to lie, when I saw Novogratz, I instantly thought of the designers. Instead what I discovered was an intriguing lady who is out to change the world through a venture capital fund. The concept of dispersing microloans isn't a new fangled idea, but Jacqueline Novogratz also aims to build a savings system within the communities. The concept of accruing interest is now...
1 tag
from a printer to a printer →
i like the idea of creating a daily hardcopy of our social interactions, but will we be able to curate effectively?
2 tags
louie ck + women + fast co →
2 tags
2 tags
augmented reality + fashion →
I've been really interested in the retail sector lately. With the addition of technology rapidly entering and changing the environment, the possibilities go beyond flatscreens showing the latest runway show.
Kitteh Gymnastics
This may be the single video that carries me through the work day!!! animalsbeingdicks: Rebecca was upset that Sparkles didn't nail the timing like they did in rehearsal. 
Completion of course
It feels weird that GMAT class is actually over. Somewhere between the nine weeks of class I found myself in endless sales appointments, having reunion week in NYC, and attempting to keep up with all the homework. Now the real task begins. I'm not sure if I'm more afraid of the test or more afraid of failing. Seems a bit silly, but I'm afraid that I'll finish the test,...
GMAT. It's war.
I'm now entering into GMAT-take-no-prisoners mode. Hopefully I'll be successful… Today I'm all in. Sort of like that new adidas campaign. All in. But sadly I'm not a famous athlete. With millions of dollars in endorsement deals. Anyways, good bye fun and sunshine. I'd love to enjoy both, but GMAT is my life.
1 tag
90s throwback! →
who doesn't love a good ole reinterpretation of children's cartoons?
things i really really neeeeddd →
stripes.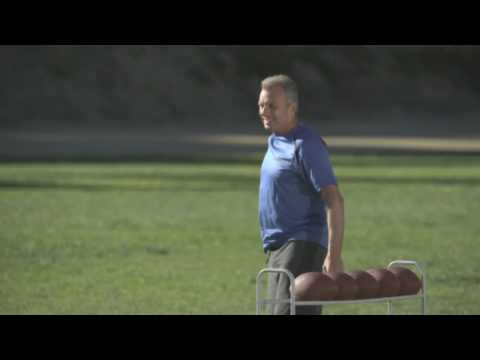 Dog in Japan stays by the side of its ailing... →
tears. tears.
MOOD LIPSTICK!!! →
this totally one-ups mood rings
Merry Christmas!
bored on christmas eve? lifetime movies not making the day go buy faster? http://www.sporcle.com/games/text/jinglebellrock play it. win it. don't cheat!
Dynobytes Crust Cutter →
i think i need these…. no crusts AND dinosaurs. 
Watch
so…its been awhile since i've posted a video. this one encompasses shanynas barbie birfday. i'd really like everyone to watch closely at the end and see tali's man chest. what a babe.
10 Fast Food Items Turned Into Fancy Dishes →
HAHAHHAAHAH
new favorite!! →
thanks to twitter i found Caterina Fake who founded flickr, sold it to yahoo! for mad money and now made this cool decision maker.  i'm astounded at all the new decisions i will not have to make. for starters….mba program…hhmmmmm.
THINGS I WANT...Ecote Faux Fur Vest →
fall in socal doesn't require a heavy jacket, so i'd like to compromise with a vest!!! sooo adorbs
UK. OLDEST HOUSE. so cooooool →
Hero to be reunited with soldier he saved!! →
doggies.
hahahah
outwitted china's internet restrictions! now if only fb wasn't being lame! nevertheless, shanghai is wonderful besides the overcast skies and part-time thunder storms. went back to the fabric market for some dresses, hopefully they turn out as well as i imagine them! now off to grab some famous shanghai dumplings!
hong kong is hot
besides the horrendous humidity, brother bear failed in cracking my back and instead killed my chest/solarplexis. life's hard. anyways we went to THE PEAK today and basically saw all of HK! so pretty. (that's brother, cousin, and me)
Watch
my brother eating dim sum! hahahahahaha
1 tag
Watch
a bellemeade plantation visit wouldn't be the same without a wine tasting!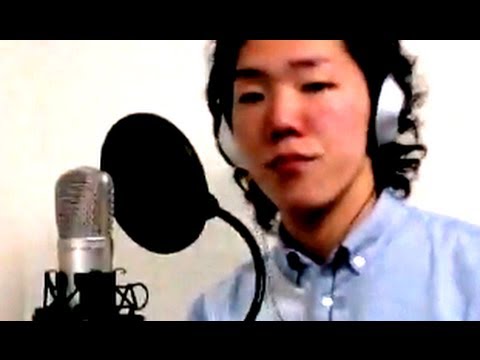 David Beckham's Matchface!: a gallery - Dirty... →
the world cup wouldn't be the same without david beckham. here's an ode to his face from the first match vs. the USA <3
1 tag
GOONIES!!! →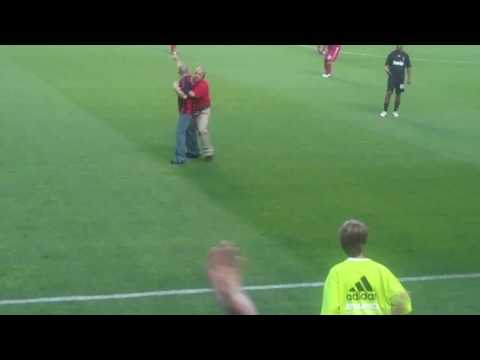 1 tag
Watch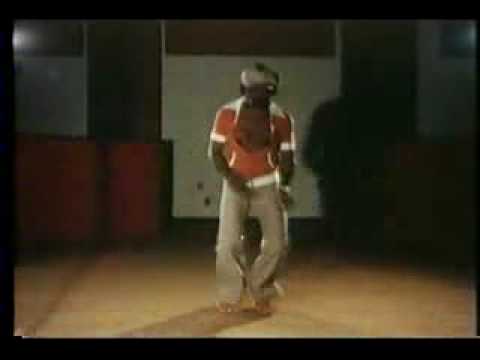 "I need eight hours to get maybe 20 minutes of work done."
– Dave Eggers